Change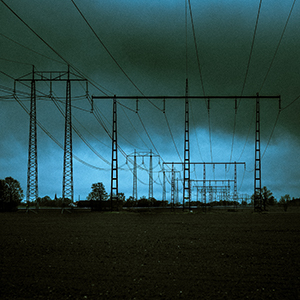 Listen Now at these Premium Locations:
---
"Change" is also available here:
---

T-Shirts / Downloads / CDs

---
Change
Change is the new single of Jonas Carping. Released on all digital platforms on October 27 2022.
Change is produced by Amir Aly. Written by Danne Falck. Cover Artwork by Marco Padoan.
:-:
-
Social
-:-