Official Website Store
Checkout
Tote Bag "Underground"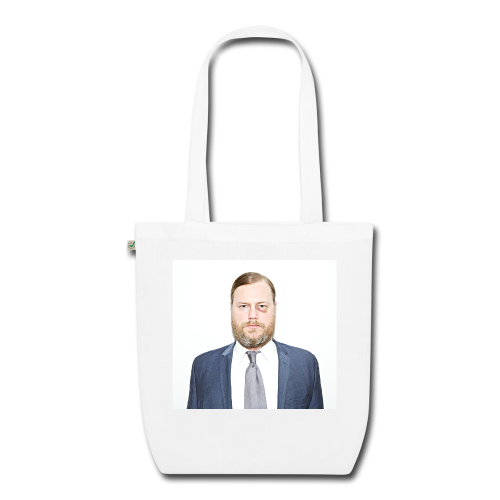 Tote Bag - White
Organic Tote Bag with the official "Underground" cover artwork.
25 USD
Shipping:
4 USD within Europe
5 USD rest of the world
Buy now by clicking the link below. This link will open an email. Please include your delivery address in the email and click send.
You will get an email back in return with possible payment methods.
Any questions? - please let us know at:

-
:-:
Social

-:-

JonasCarping.com Official Website
-:-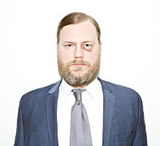 Jonas Carping | Official Homepage
© 2022 JonasCarping.com