Artist Bio
Updated: June 3 2019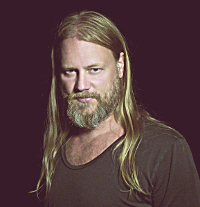 Jonas Carping is based in Stockholm, Sweden and Lund, Skåne. New single Killer is now released.
Killer is the first official cover song release. It is produced by Amir Aly and was released in 2019. It's available everywhere.
Cocktails & Gasoline, the second studio album of Jonas Carping, was recorded mainly at a cabin in the wilderness of Skåne (county in southern Sweden). Our aim was to preserve that vast and beautiful feeling that appears when there is nothing else around but musical instruments and wastelands outside the window. We didn't go there to find a certain sound. We went there to maximize the feel. Our quest was to find the The Soul.
The Result was eleven new songs and you'll find them all under one single name - Cocktails and Gasoline.
History & Other Collaborations
In 2012 Jonas released debut album All The Time In The World. The album reached critical acclaim and was preceded by two singles Underground and The Sting. Jonas has also released two singles with Manifestet (2014), a collaboration in Swedish with Martin Karlsson. Manifestet and Jonas first release in Swedish Sommarnattens Sång (2014) was featured in Swedish newspapers Sydsvenskan and Skånska Dagbladet. Jonas has also released What Turns On The Lights (album 2014) with The Glade. As songwriter Jonas has participated in the release of Time Will Tell (single 2015) with singer Sigrid Nilsson and producer Martin Karlsson. Songs of Jonas Carping, The Glade, Manifestet and also Time Will Tell has been aired on Swedish national radio (Sveriges Radio) and has also been featured on several independent radio stations in Europe, North America and across the globe. Now Jonas has released his second album, Cocktails & Gasoline. Exciting times lies ahead.
All music is released on the artists own label.
Location: Lund, Sweden and Stockholm, Swedem
Contact
For all press related enquires, please use;

A Selection of Reviews
"..when I listen to it, I feel like an apocalypse horserider."
- Absolut Noise (FR/UK)
"That rolling bassline with those slide guitars — magic — is it Mark Knopfler or am I putting myself into Dire Straits? I'll pull myself out of the Menai Straits and confirm that this is actually a gentleman called Jonas Carping from Stockholm, Sweden."
- Fresh On The Net - BBC New Music Blog (UK)
"The album itself can be summed up fairly easily. It's stunning.."
- Louder Than War (UK) review of All The Time In The World
"It sounds like the rebellion of a non-conformist, it depicts a human being defying all the adversities of life. This dark and sometimes fierce Alternative Rock really impresses me."
- Lie In The Sound (DE) translated by the author
"..a mix of folk n' americana ('Breathless Helpless'), his late compatriot Gustaf Kjellvander and his The Fine Arts Showcase, and Norway's Madrugada ('The Last Approval' and 'Damn Old World') if the first three tastes are to be trusted. Either way it sounds like it could be a pretty great album…"
- All Scandinavian (DK/UK)
"the atmospheric, tense verses exploded into cathartic choruses, accented by a mournful slide guitar. jonas might be swedish, but he is schooled in the dramatic, hard-driving americana of bruce springsteen and tom petty."
- Modern Folk (US) review of Cocktails and Gasoline
"The Last Approval" eine außerordentlich gut Single geglückt. Es ist schon immer wieder erstaunlich wie viel Kreativität und Herzblut sich wie bei ihm in Musik verwandelt."
- Soundkartell (DE)
"Espere melodias belíssimas com uma energia crua que atinge o fundo de qualquer alma. Coloque logo Higher Ground para entender o espírito e cante alto junto."
- Musicapave (BR)
Interviews
Hendicott Writing
Interview about What Turns On The Lights
Read interview
Frogsonalog Musicblog
Interview about All The Time In The World
Read interview
Sydsvenskan (in Swedish)
Read Interview and Article written by Håkan Engström
Skånska Dagbladet (in Swedish)
Read Interview and Article written by Yvonne Erlandsson
Stalker Magazine
Interview about The Glade, Songwriting and What Turns On The Lights
Read Interview: English - German
Helpful links
Official Homepage JonasCarping.com

Buy CD
http://www.cdbaby.com/Artist/JonasCarping
http://jonascarping.bandcamp.com/

Spotify http://open.spotify.com/artist/7go3nun6k2Hcfyd1BJK9H6

iTunes / Apple Music http://itunes.apple.com/us/artist/jonas-carping/id319348754

Soundcloud http://soundcloud.com/jonas-carping

Twitter http://twitter.com/jonascarping

Facebook https://www.facebook.com/JonasCarpingOfficial
Credits
All Words & Music written by Jonas Carping
Redemption Road is produced by Amir Aly | Yla Studios
All The Time In The World and Cocktails and Gasoline is Produced by Martin Karlsson
Both albums are Co-Produced by Jonas Carping
All Coverart & Photo by Hicke Jakobsen and Marco Padoan
Cover Art & Publicity Photos
Redemption Road Cover Art - Photo by Marco Padoan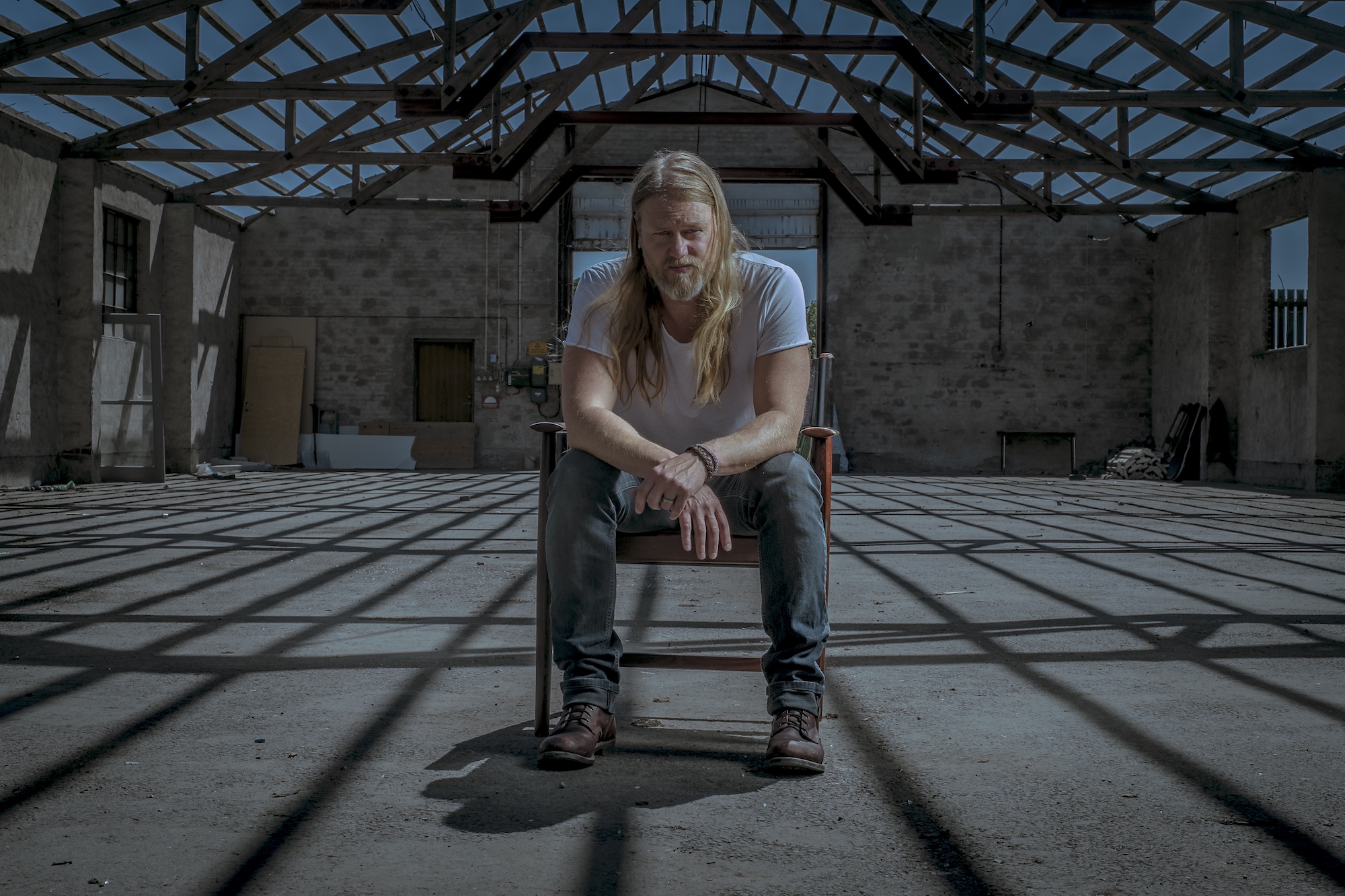 The Last Approval - Photo by Hicke Jakobsen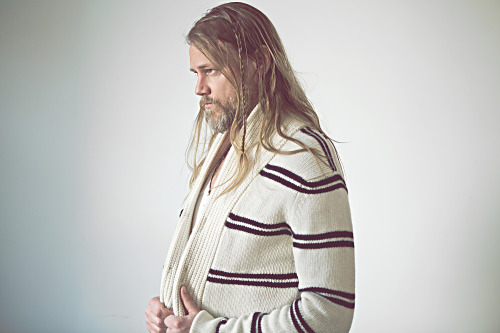 —- : —-
Cocktails & Gasoline - Cover Art and Photo by Hicke Jakobsen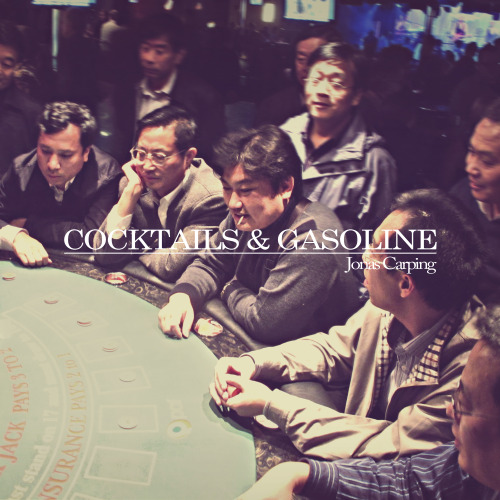 —- : —-
Underground - Cover Art and Photo by Hicke Jakobsen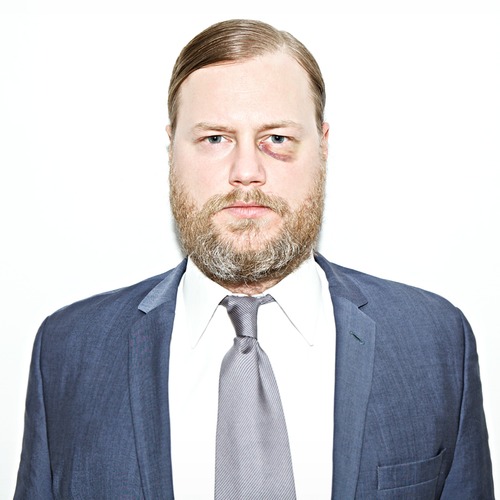 —- : —-
All The Time In The World - Cover Art and Photo by Hicke Jakobsen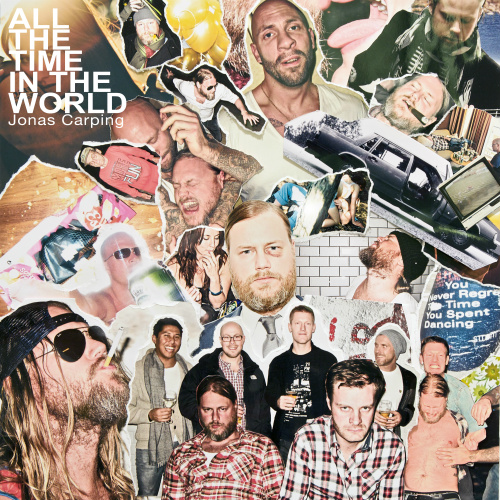 ##