News
Killer - Out Now
Available now across all channels, including:



"Killer" - words & music by Adamski & Seal. Performed by Jonas Carping.
New Album - The YLA Sessions

The YLA sessions is a live in studio album recorded in Malmö with producer Amir Aly. It will be released later this fall. I am beyond excited to release it.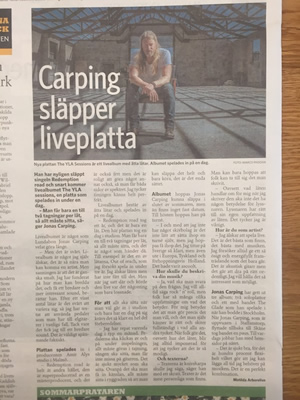 ---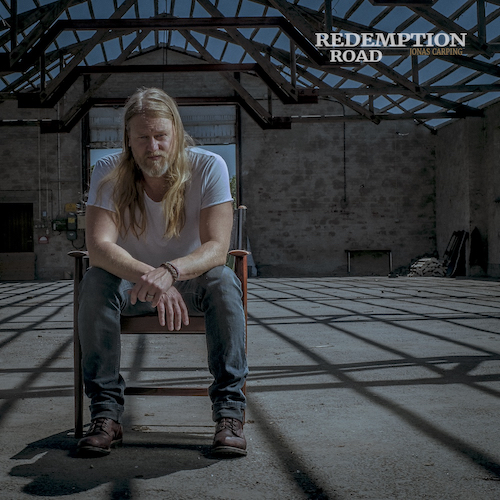 Redemption Road was released on June 7th 2018
Redemption Road is available on
Spotify
Apple Music
Soundcloud
bandcamp
and all other music stores online
Credits
Words and Music by Jonas Carping
Produced by Amir Aly | Yla Studios
Mastered by Björn Engelmann | Cutting Room
Cover Art and Photo by Marco Padoan
For more news please visit: Jonas Carping tumblr